By admin | Interurban Rail and Bus , National News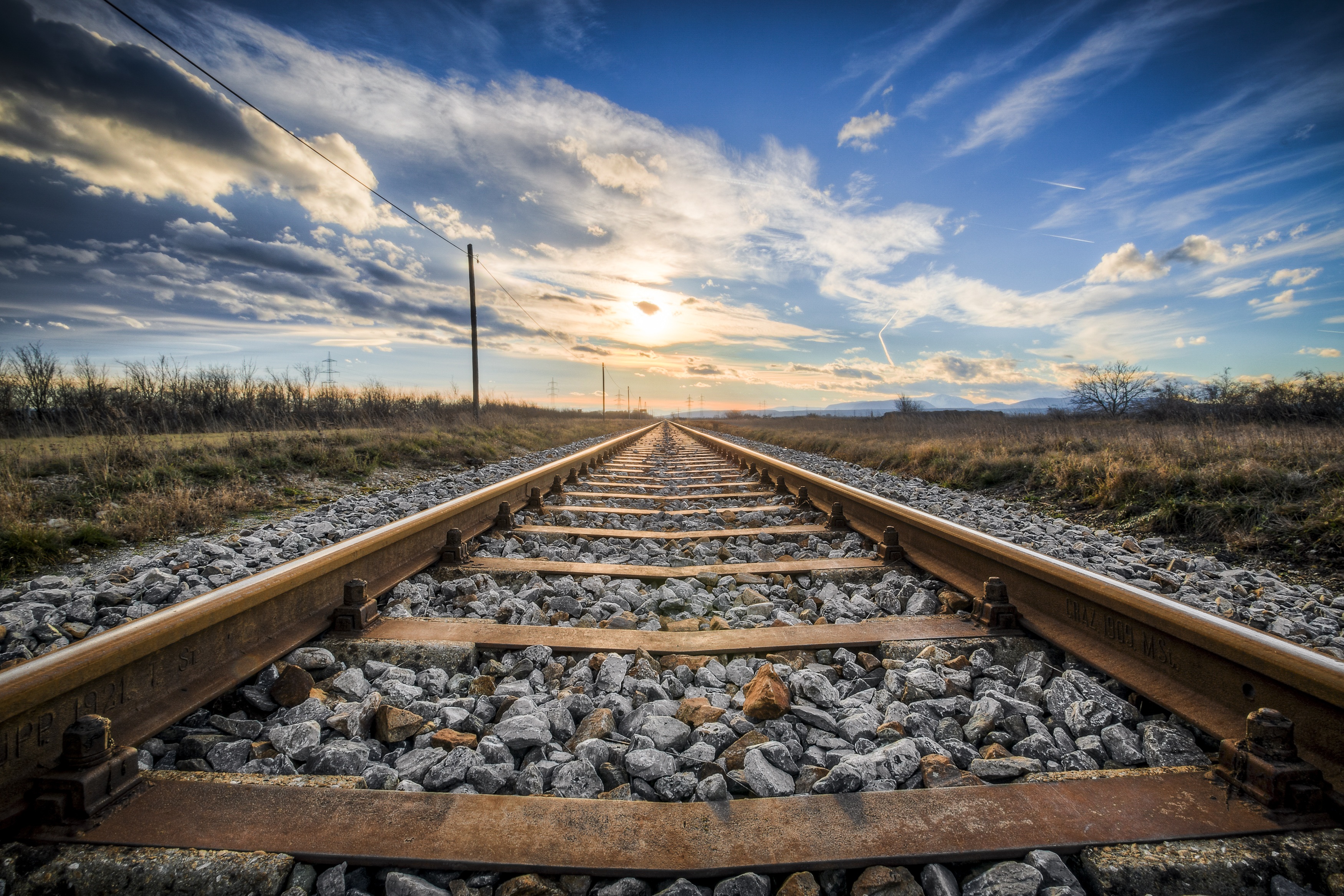 According to Radio Gaspésie, representatives of the Gaspésie Railway, the MNAs for Bonaventure and for Gaspé will soon meet the Minister of Transport (Québec) to convince him to fund the return of the (passenger) train to their line. The track has to be upgraded to passenger train standards according to VIA Rail which has stated it will restart the "Chaleur" train if the track is upgraded.
The Member of National Assembly for Gaspé, Gaétan Lelièvre will argue that the need of LM Wind Power to ship wind power components (blades) to the USA by rail and the shipping needs of two new, un-named rail freight customers would justify the expense in economic terms. The MNA says these are major factors favouring the investment.
Adapted by Harry Gow